It has been a difficult time.
Social distancing, confinement, and the uncertainty of our times have created new and unique stressors for individuals, couples and families. If you live alone, you may have experienced loneliness and isolation. Or there may be increased tensions between you and your partner, due to the challenges of working from home for so long, possibly with children underfoot.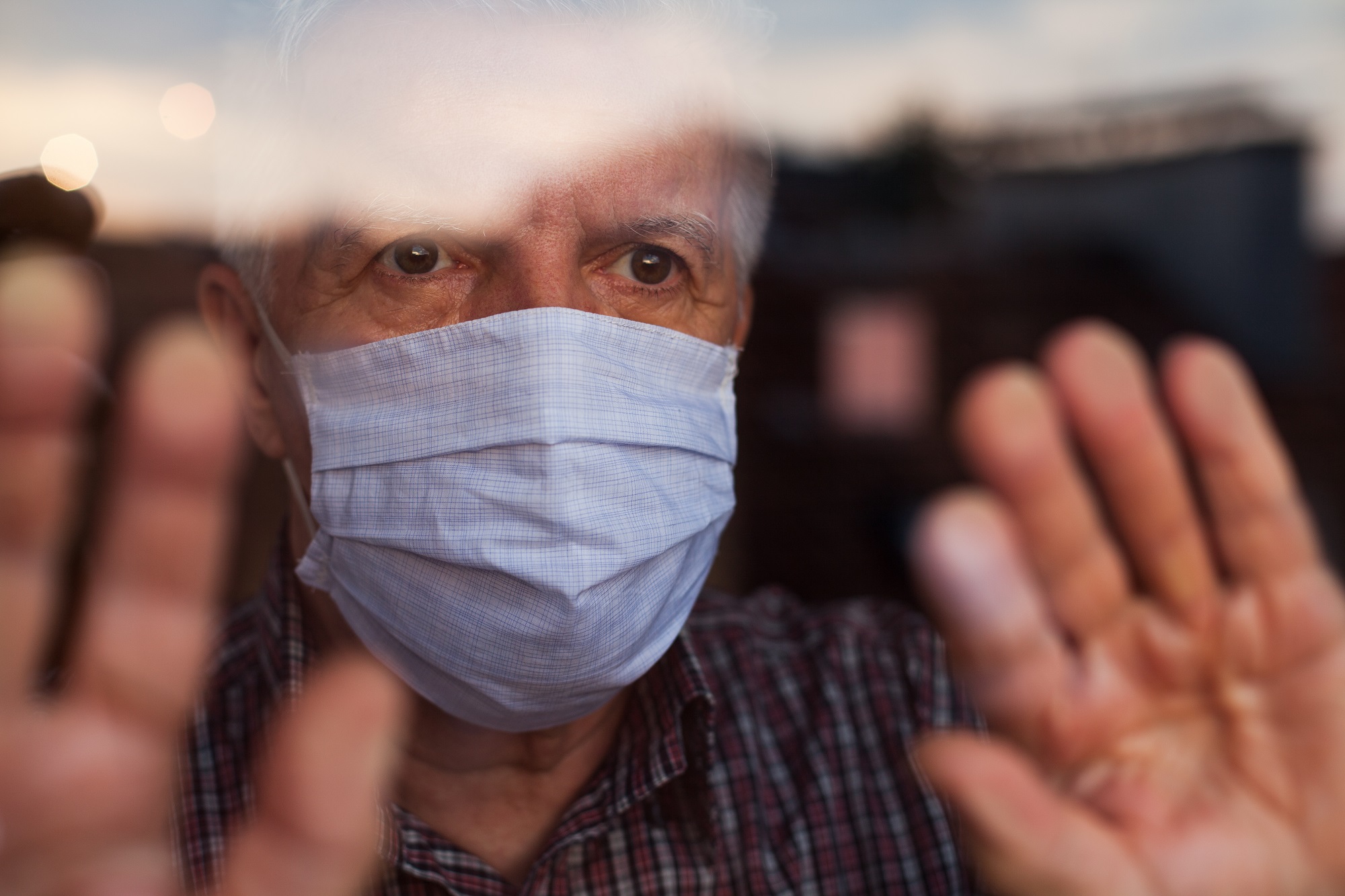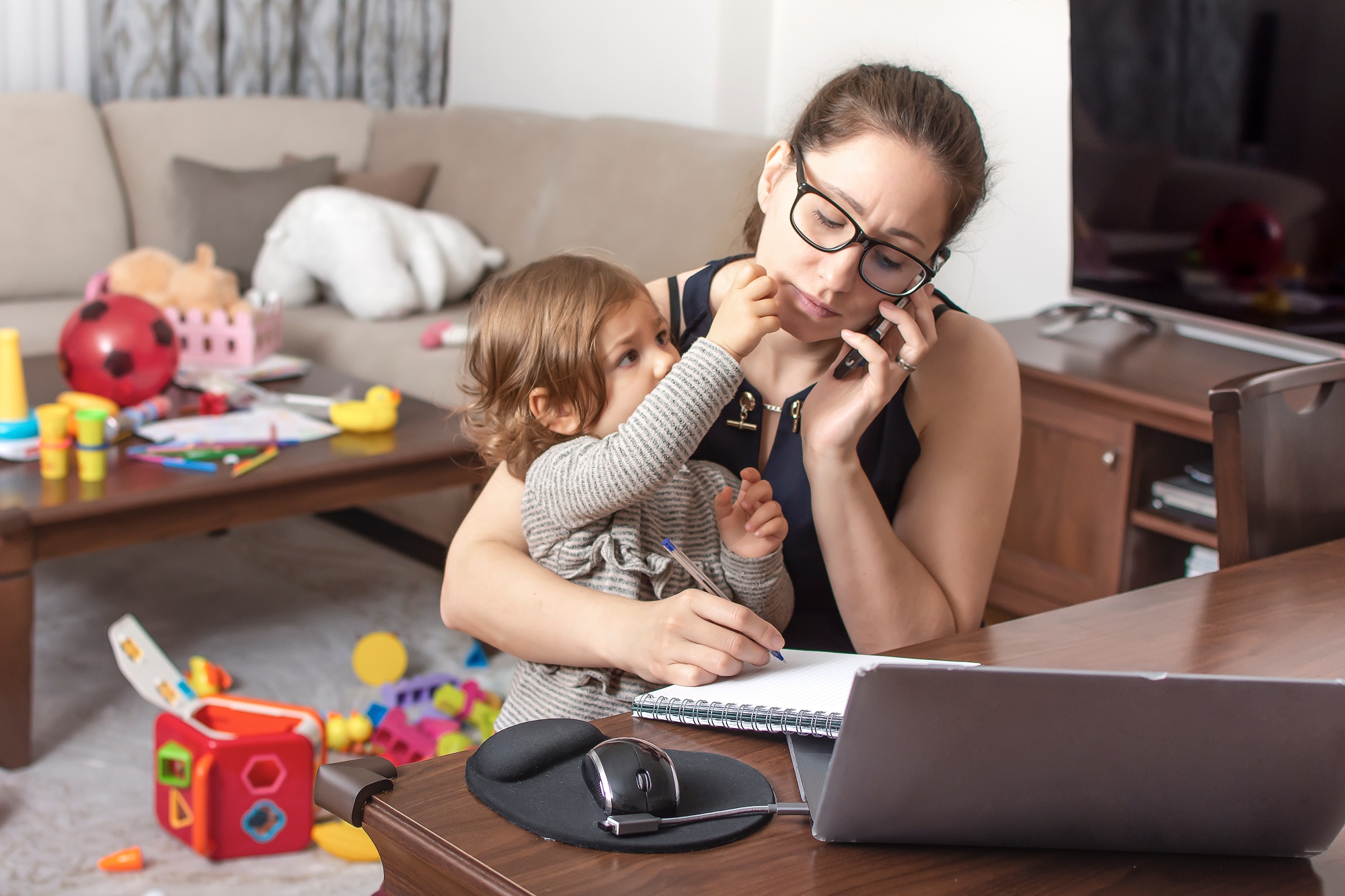 Or you may already have been struggling in your relationship, with your parenting or in your personal or professional life, and the COVID-19 pandemic made things that much harder.
Couple and Family Therapy Montreal has made a temporary transition to a fully online VIDEO THERAPY practice. We offer video therapy throughout the province of Quebec.
What are the Benefits of Video Therapy?
It is more accessible. You can see one of our experienced specialists regardless of where you live in Quebec.
You can have therapy from the comfort and privacy of your own home.
You do not have to take public transportation or drive across town and deal with parking.
You do not need childcare if you have young kids.
It is more time-efficient. You don't have to spend any time commuting.
There is usually more flexibility in schedules, both for you and your therapist.
Is Video Therapy Effective?
Yes! Many studies have demonstrated that video therapy can be just as effective as in-person therapy. Although at Couple and Family Therapy Montreal we have recently moved our whole practice online, some of our therapists have been doing video therapy successfully for years.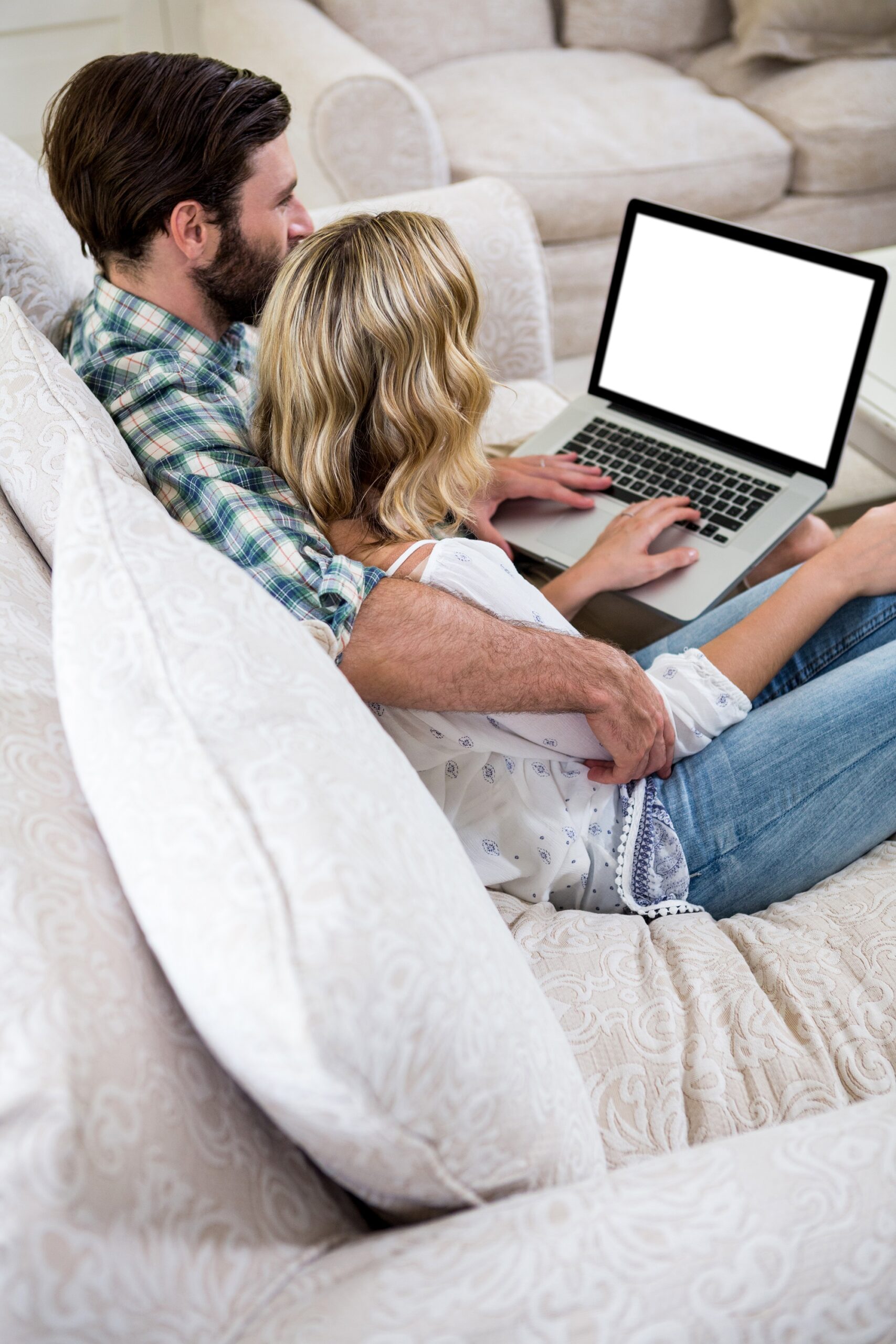 How to Optimize Your Video Therapy Sessions
The physical setting should be comfortable, quiet and support focused intention.
Use a laptop or desktop if possible, rather than a smart phone.
Be close to your Wifi router or to your wired Internet connection.
For couples, sit beside each other so your therapist can see you both clearly, such as on a sofa or two chairs side-by-side.
Restart your computer before your session.
Make sure no other parties on the same Wifi network are using up bandwidth.
Close all other programs and browser windows.
Use ear buds if possible.
Turn off notifications on the device you will be using.
Turn off the ringer and notifications on your smart phone during your session or put it in a different room.