Couple and Family Therapy Montreal supports the professional development of future clinicians. This summer, we will be offering services provided by couple and family therapy (CFT) and psychotherapy interns. This allows us to offer services at a reduced fee!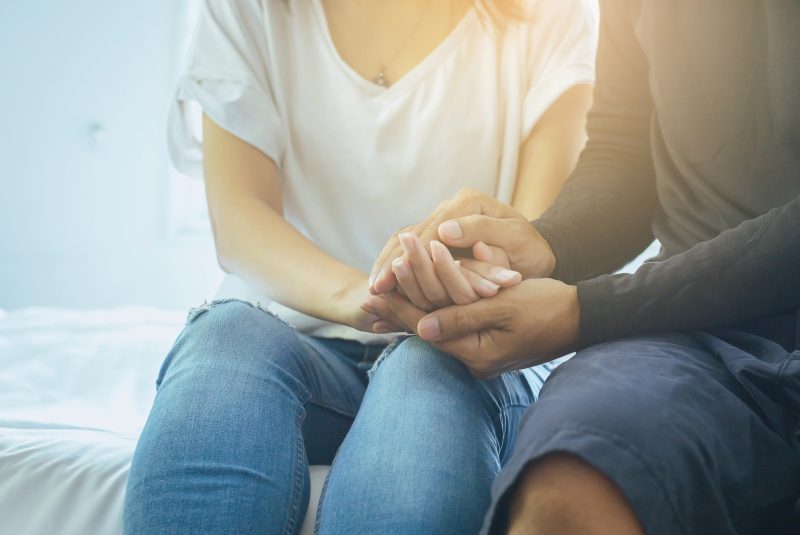 Our therapy interns are Masters-level students completing advanced training in couple and family therapy and psychotherapy at an accredited institution. They will be under the direct clinical supervision of our director, Isabel Melo, a senior clinician who is a licensed CFT with Quebec's Order of Social Workers and Couple and Family Therapists (OTSTFCQ) and a licensed psychotherapist with the Order of Psychologists of Quebec (OPQ).
An internship facilitates the practical application of critical knowledge that graduate students have gained from their programme of study. Our interns are also student members of their professional associations and, upon completion of their internship and graduation, will seek licensing in Couple and Family Therapy from the OTSTCFQ or in Psychotherapy from the OPQ.
How it Works
Supervision
Our therapy interns are under the close supervision of a senior clinician.
The goal of supervision is to teach, train and guide therapy interns so that they can provide excellent client care.
Your therapist's clinical supervisor may be present for one of your therapy sessions.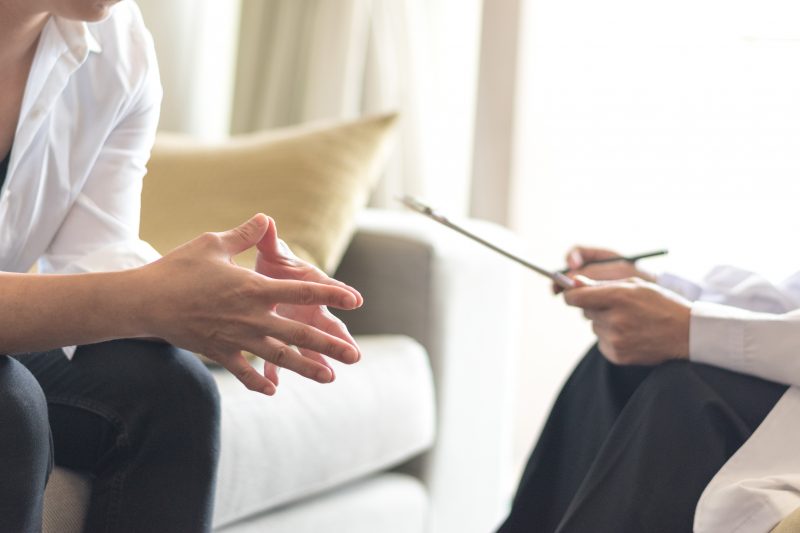 Benefits of Seeing an Intern
Our interns have previous experience in the mental health field and are seeking advanced training in couple and family therapy and psychotherapy. They are keen, enthusiastic and committed to the highest quality of client care.
Clients who work with a therapy intern benefit from the additional expertise of a clinical supervisor, a senior clinician with 20 years' experience working with individuals, couples and families.
Interns are available at a reduced fee. Whereas our regular fees range from $140 to $190, depending on whom you see, the fee for seeing an intern is $90.
If you have private insurance coverage for couple and family therapy or psychotherapy, you may submit your receipts for reimbursement as they will include the clinical supervisor's credentials and information.