Whether you are experiencing anxiety, depression, grief, anger, self-esteem issues or relational difficulties, we can work with you to better understand the challenges in your life and help you make healthier, more conscious choices.
We help you identify and address long-standing wounds, behaviour patterns or negative perceptions that may be holding you back from experiencing a more authentic, fulfilling and meaningful life.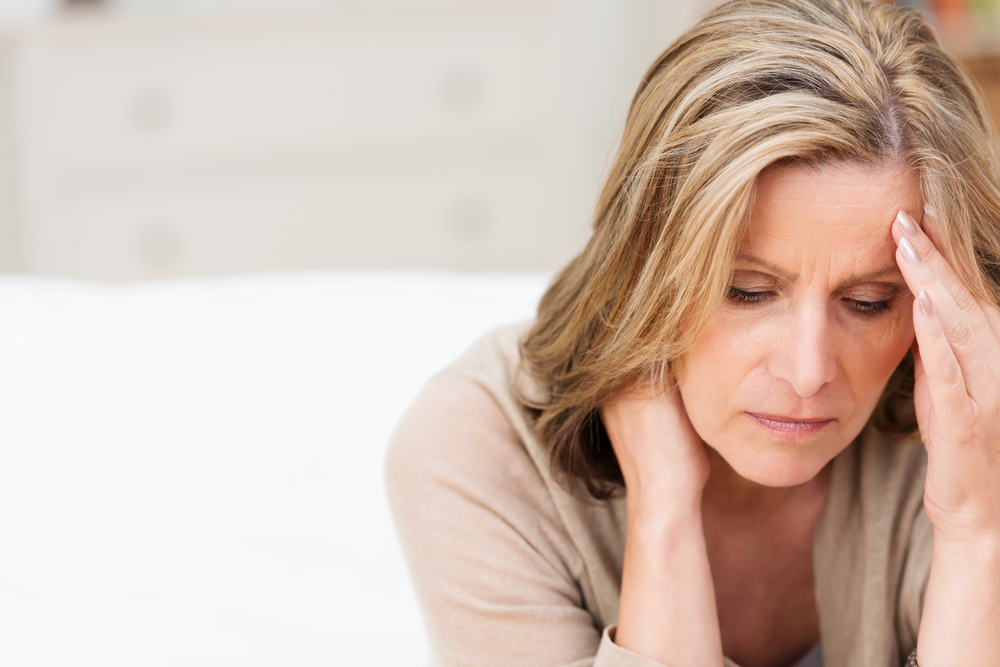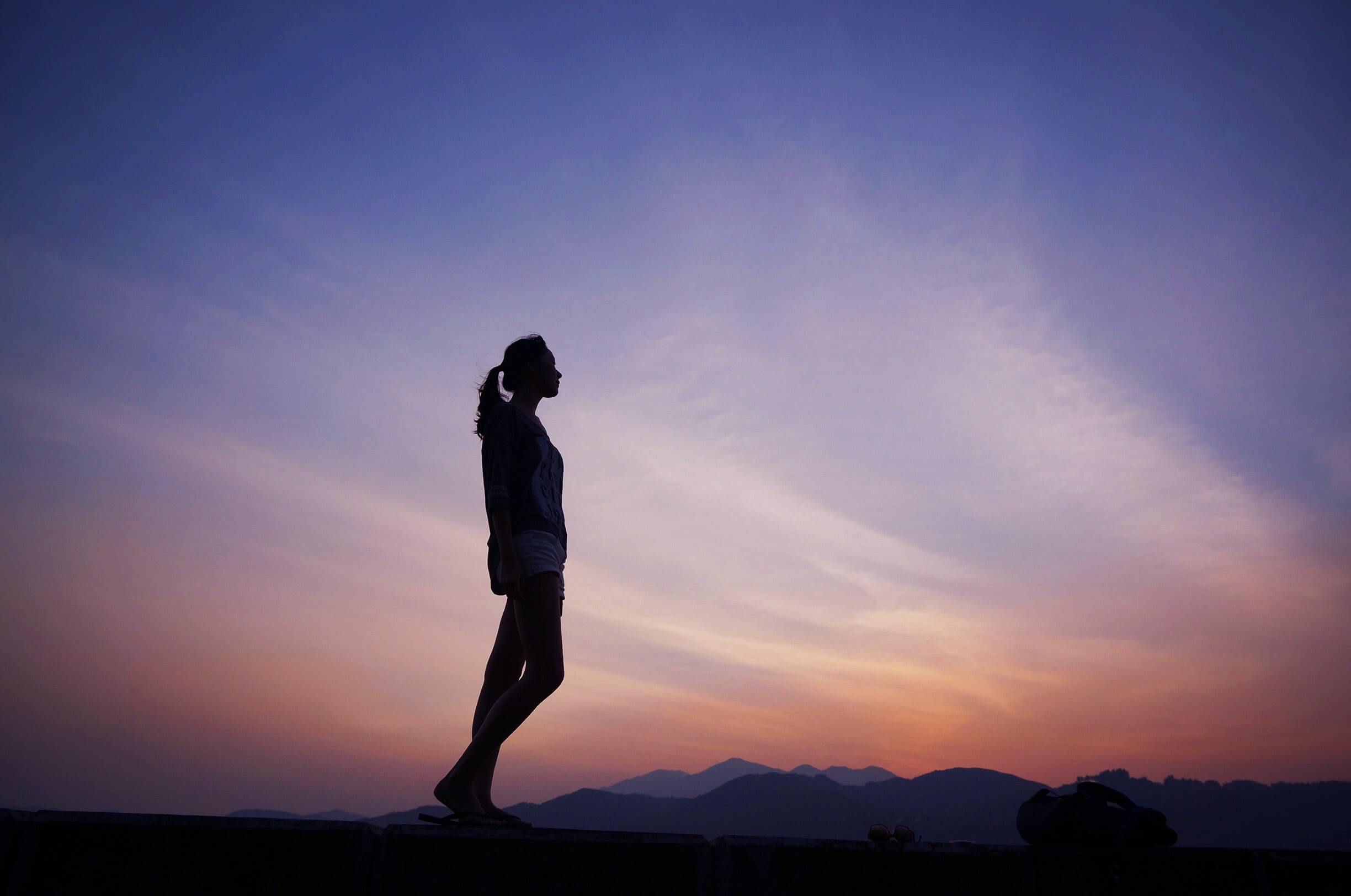 We can also help you identify what is not working in your relationships with the important people in your life and work with you to create more closeness and connection.
We believe in our clients' innate potential for healing, wholeness and growth. Our therapists and counsellors use a variety of approaches, from creativity-based interventions to talk therapy, but all reflect best practices and are grounded in the latest research in brain science, attachment theory and trauma healing.