COVID 19: We have temporarily moved most of our practice online. Some exceptions apply. To learn more about video therapy, click here.
Isabel Melo started off as a sole practitioner, but in 2014, she founded Couple and Family Therapy Montreal to help more people improve their relationships and their lives. Couple and Family Therapy Montreal has remained a small, family-style practice because Isabel is highly selective about the clinicians she hires. "We are a relationship centre, so first and foremost, our therapists understand deeply the importance of connection with those we love. Also, we are focused on growth and healing, not superficial behaviour change, which can't be sustained over time. We share core values and a common vision."
Each of our couple therapists and counsellors have specialized training working with couples. We have art therapists and teen counsellors who are great at connecting with teens and a deeply compassionate parenting coach who helps parents get to the root of the problem. When parenting coaching is not addressing the problem, we now offer play therapy with children, in close collaboration with parents. Finally, we have a money coach who specializes in working with couples!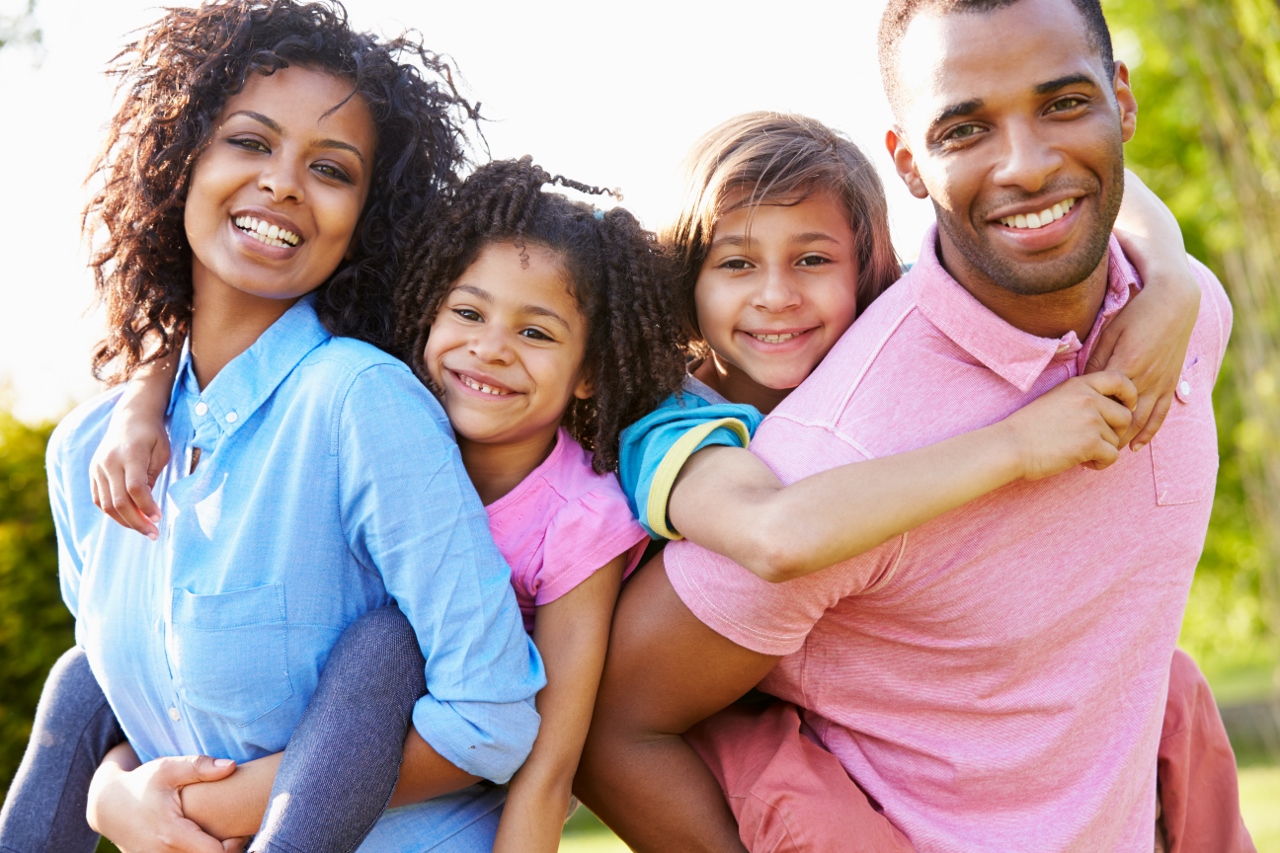 Welcome to Couple and Family Therapy Montreal
We are a team of relationship specialists in Montreal, Quebec, providing the following services: