Parents
Is your teen struggling? Does going to school create anxiety and distress? Is your teen having difficulty navigating friendships and relationships in these strange pandemic times?
Even without COVID, the teen years are fraught with many challenges, changes and decisions, in just a few short years. Young people are figuring out who they are, what is important to them, and who they want in their world. And sometimes the confusing storm of emotions swirling around inside of them can be overwhelming and hard to express.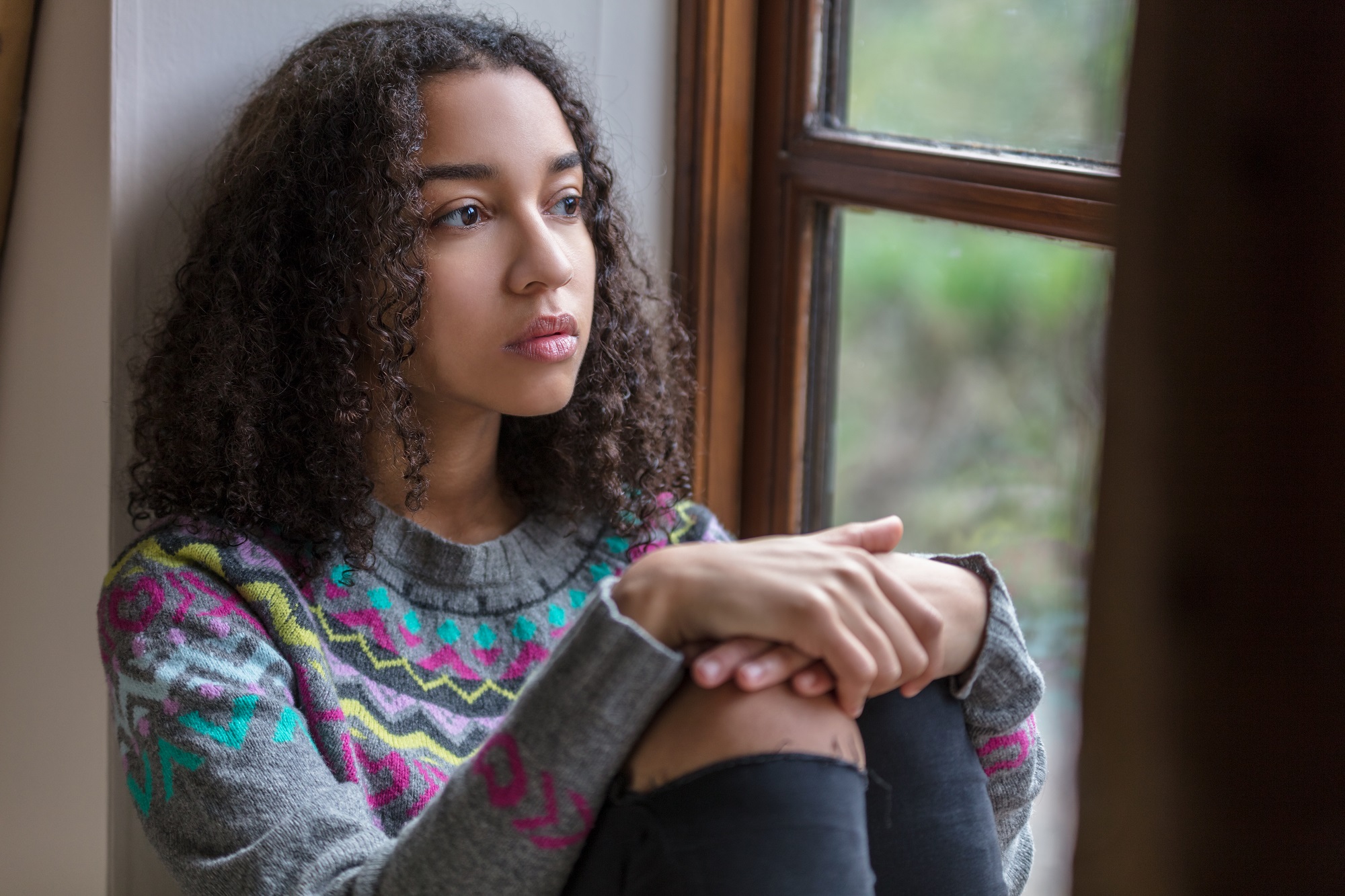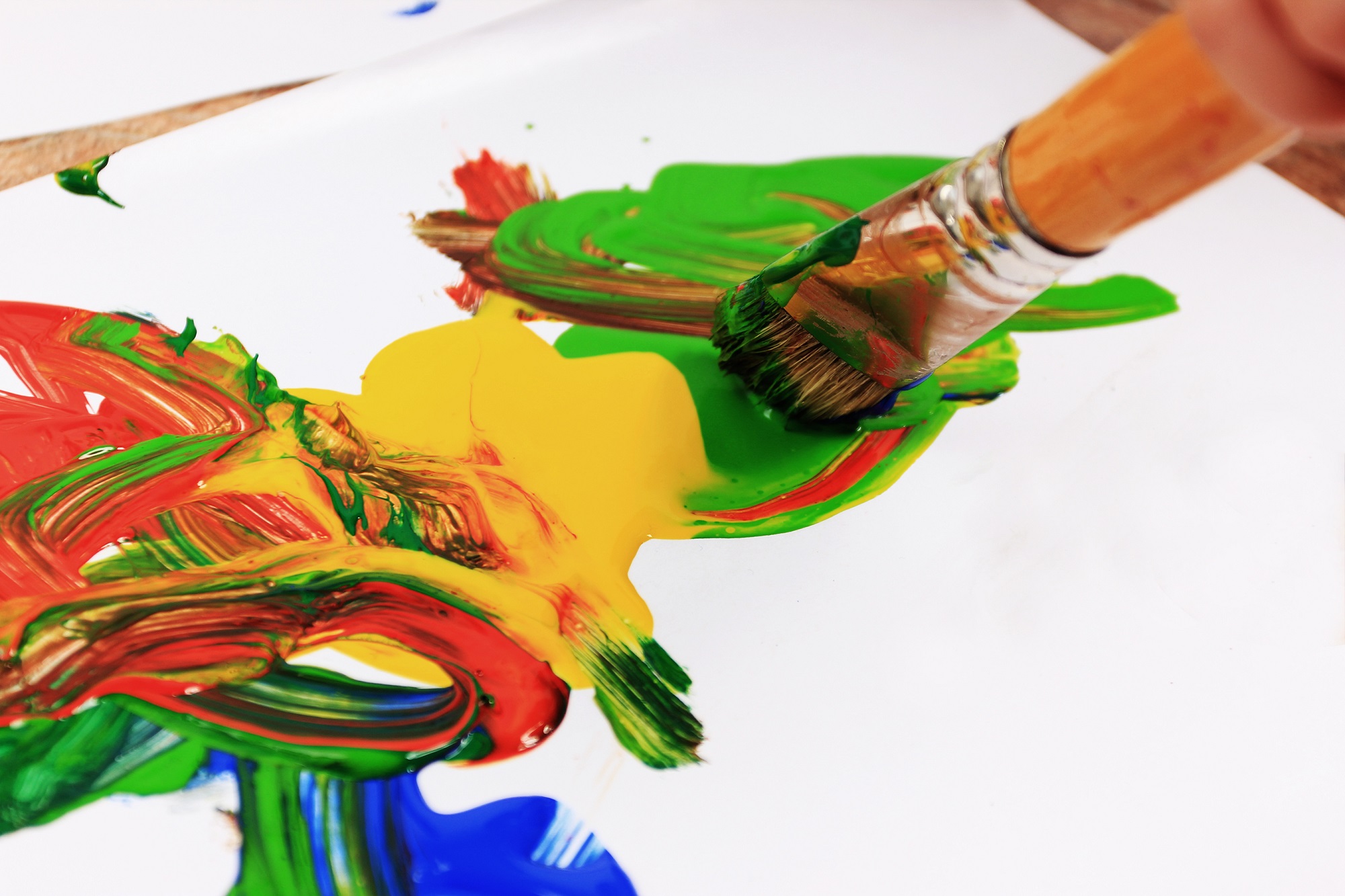 Art Therapy
Art therapy is particularly well-suited to young people because it can help them explore and communicate feelings and experiences in a way that goes beyond words and that bypasses conscious defenses. Art therapy has numerous benefits.
It can help:
Enhance self-awareness
Boost self-esteem
Gain clarity and new perspectives
Move through troubling situations and identify new solutions
Process and share scary feelings or experiences
Relieve symptoms of anxiety and depression
Our art therapists are passionate about working with young people. They bring deep listening, years of experience connecting with teens and genuine caring to their work. And from this foundation of an authentic connection, they will introduce your teen to a variety of art-making techniques, including drawing, painting, sculpting and collaging, to help express feelings and work through whatever is inside. No particular talent or art experience is necessary in order to benefit from art therapy.
Teen Counselling
Art not your kid's thing? No problem! Our teen specialists tailor their approach to the needs and preferences of each individual. So we also offer talk-based counselling for teens, to address a wide range of issues, including:
Anxiety
Depression
Low self-esteem
Family and peer relationships
School issues
Gender and sexual identity
Trauma
The teen years can be hard. Let us help make it easier!