Parents
Are you concerned about your child? Do you notice troubling behaviours, such as anxiety, defiance, aggression or withdrawal? Has your child experienced trauma? Or perhaps your family is going through a transition, such as separation or divorce.
However your child may be struggling, play therapy can help.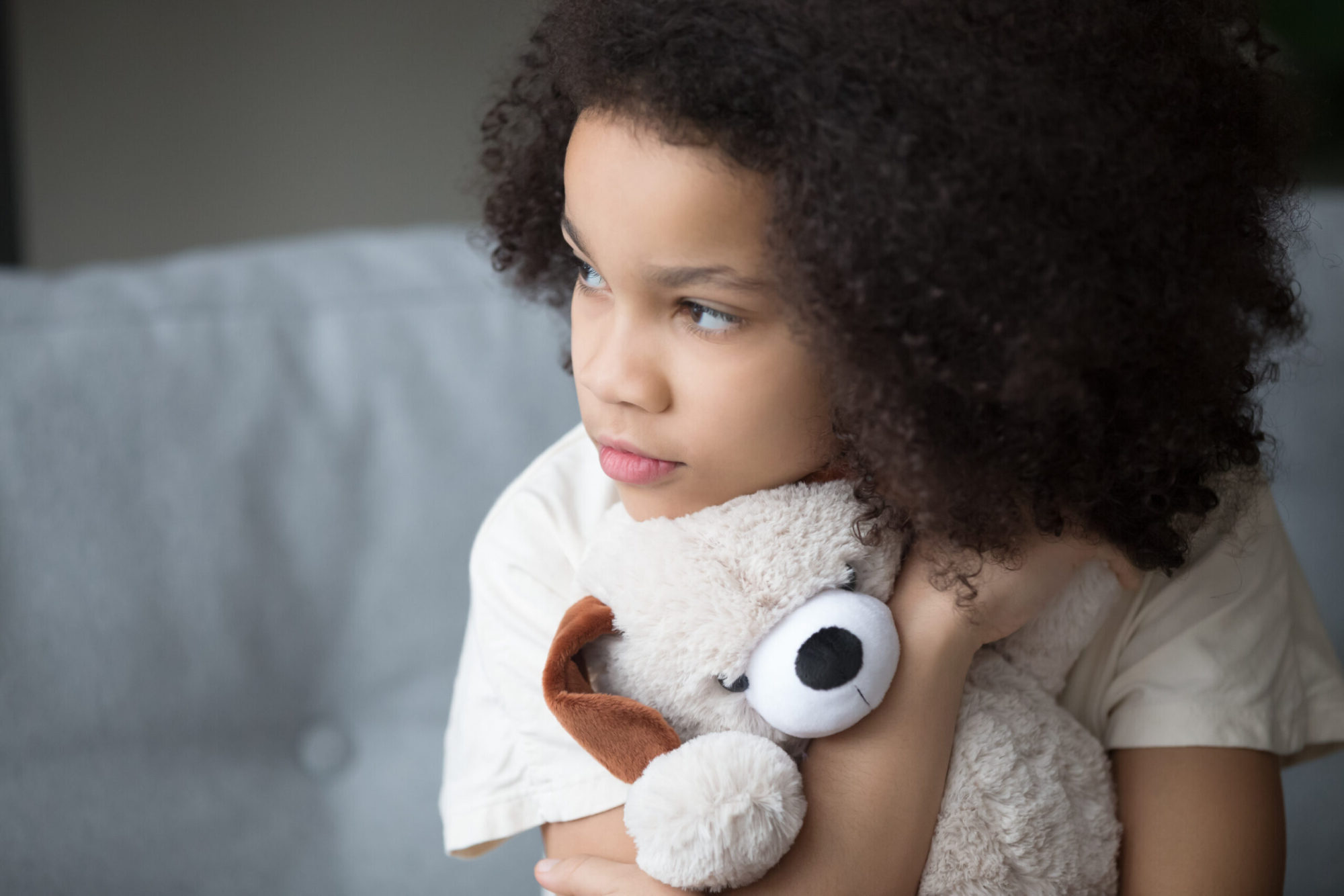 Play Therapy
Play therapy is the modality of choice for children. When adults experience emotional distress, we are usually aware that something is wrong and can articulate our feelings to a therapist. This is not possible for a young child.
But play is the natural language of children. As they play, children express, make sense of and work through difficult emotions and experiences.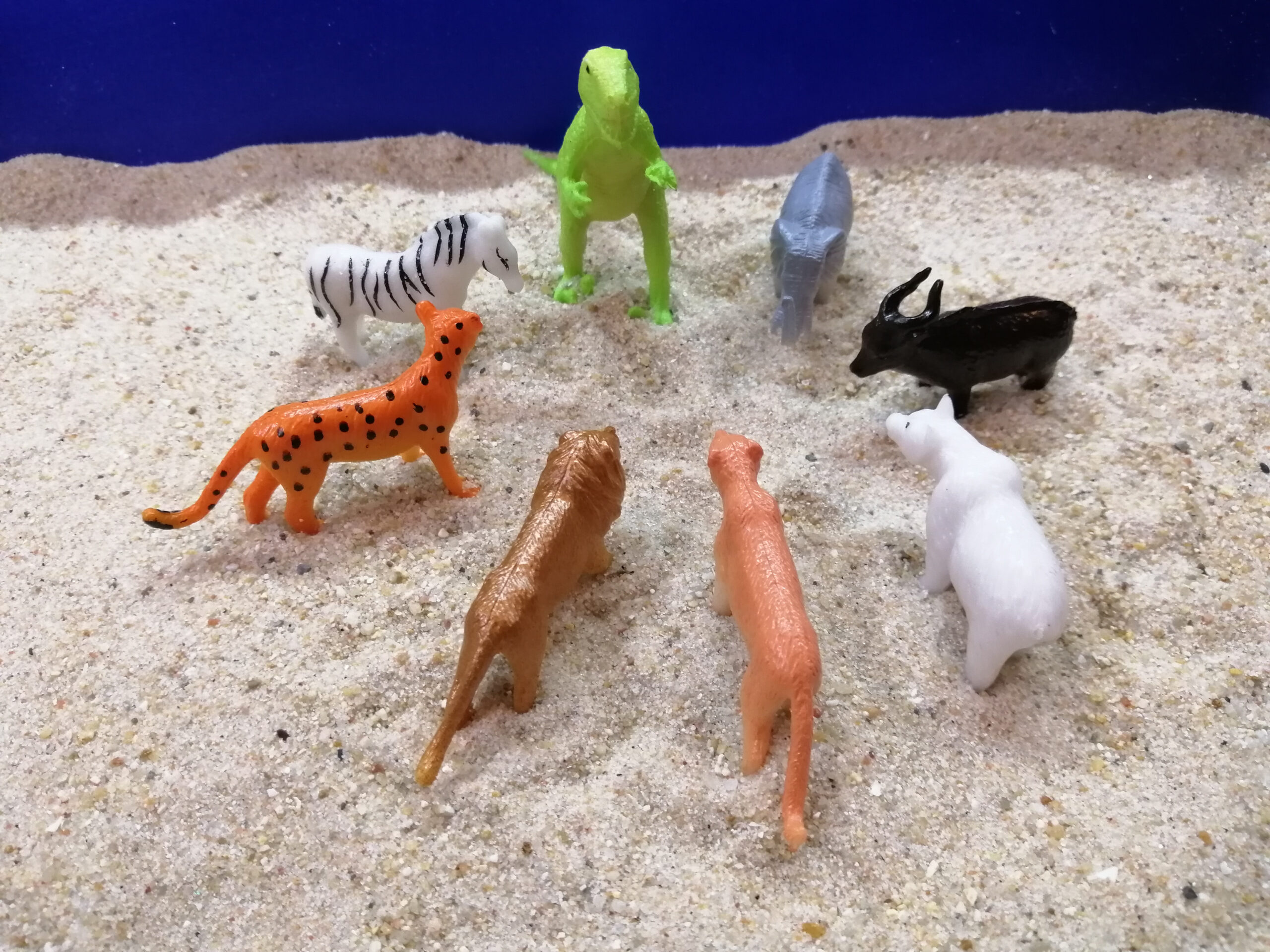 Benefits of Play Therapy
In safe and developmentally appropriate ways, play therapy can help your child:
Move through troubling feelings and experiences such as anxiety, aggression, defiance and withdrawal
Develop a sense of responsibility for behaviour
Find creative solutions to problems
Build self-esteem and confidence
Cultivate empathy and respect for others
Learn new relational skills with family and others
How Play Therapy Works
Isabel Melo, experienced Couple and Family Therapist, Psychotherapist and child development specialist, now does play therapy with children aged 3 to 8. She uses Child-Centred Play Therapy (CCPT), which is a non-directive, developmentally responsive and evidence-based approach to working with children.  The CCPT play therapist provides a variety of specially chosen toys that allow children to explore real life experiences, communicate their needs symbolically and express and move through a wide range of feelings.
Isabel meets with parents first, to understand your concerns and get to know your child from your eyes. She will then see your child for play therapy once a week for 45-minute sessions.  Every fourth week, there will be a parenting session to answer any questions, address concerns and discuss progress.