Are You Feeling Disconnected?
Is your relationship no longer a place of safety?  Do you wonder whether your partner is there for you? That you matter?
You might have imagined your relationship would always be passionate and fulfilling. Or that you would forever share a close emotional bond. Sadly, many couples get stuck in unsatisfying and distant relationships.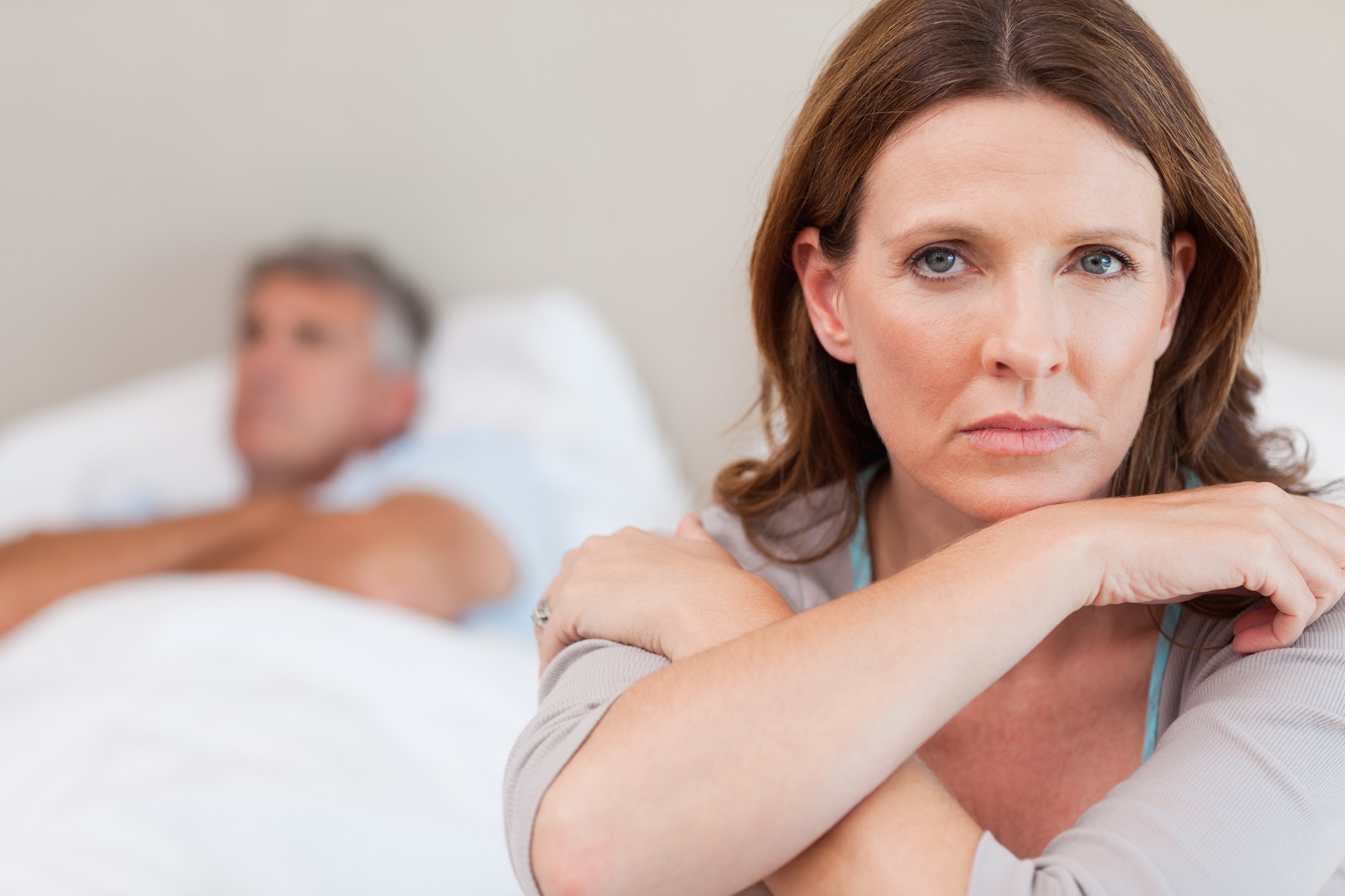 Losing our connection with our partner jeopardizes our sense of security. When we get stuck in negative cycles of blame and defensiveness, we experience a primal feeling of panic, or we may lash out in anger, or simply withdraw in helplessness and despair.
Repairing Your Bond
Through an emotionally focused therapy (EFT) approach, we help couples restore the secure, loving bond they once shared by together identifying, then changing, the destructive patterns of interaction that distance and divide.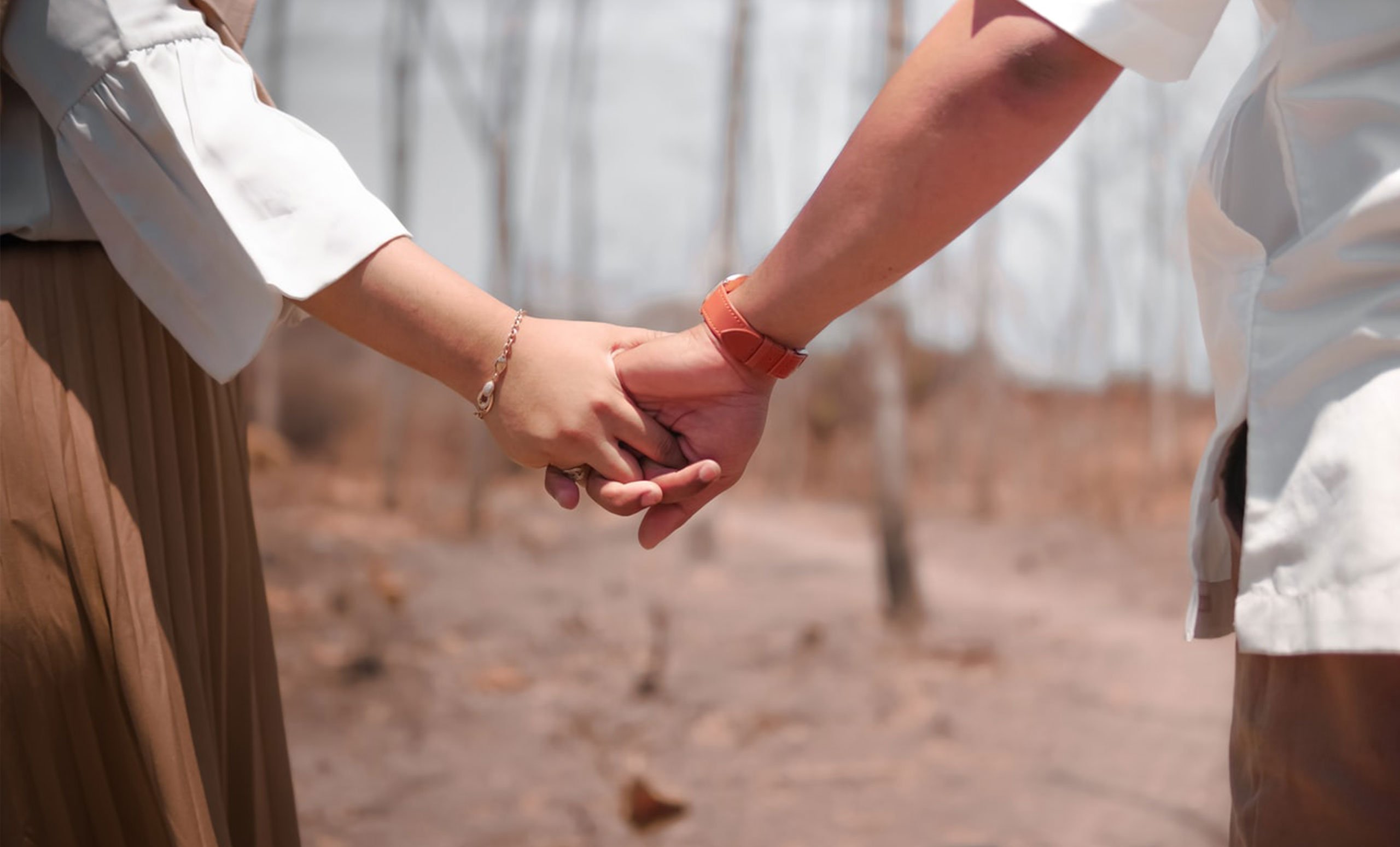 Whereas before, talking about important issues might have escalated into conflict or created distance and resentment, we structure your interactions in session so that you can have difficult conversations in a way that actually deepens your connection and enables you to grow and evolve as a couple.
EFT is an empirically validated approach, backed up by hundreds of studies showing that it can repair relationships, deepen intimacy and create a more satisfying relationship.