Anxious Parents, Anxious Kids
A virtual workshop for parents who are ready to move their kids from struggling and stuck to coping and resilient.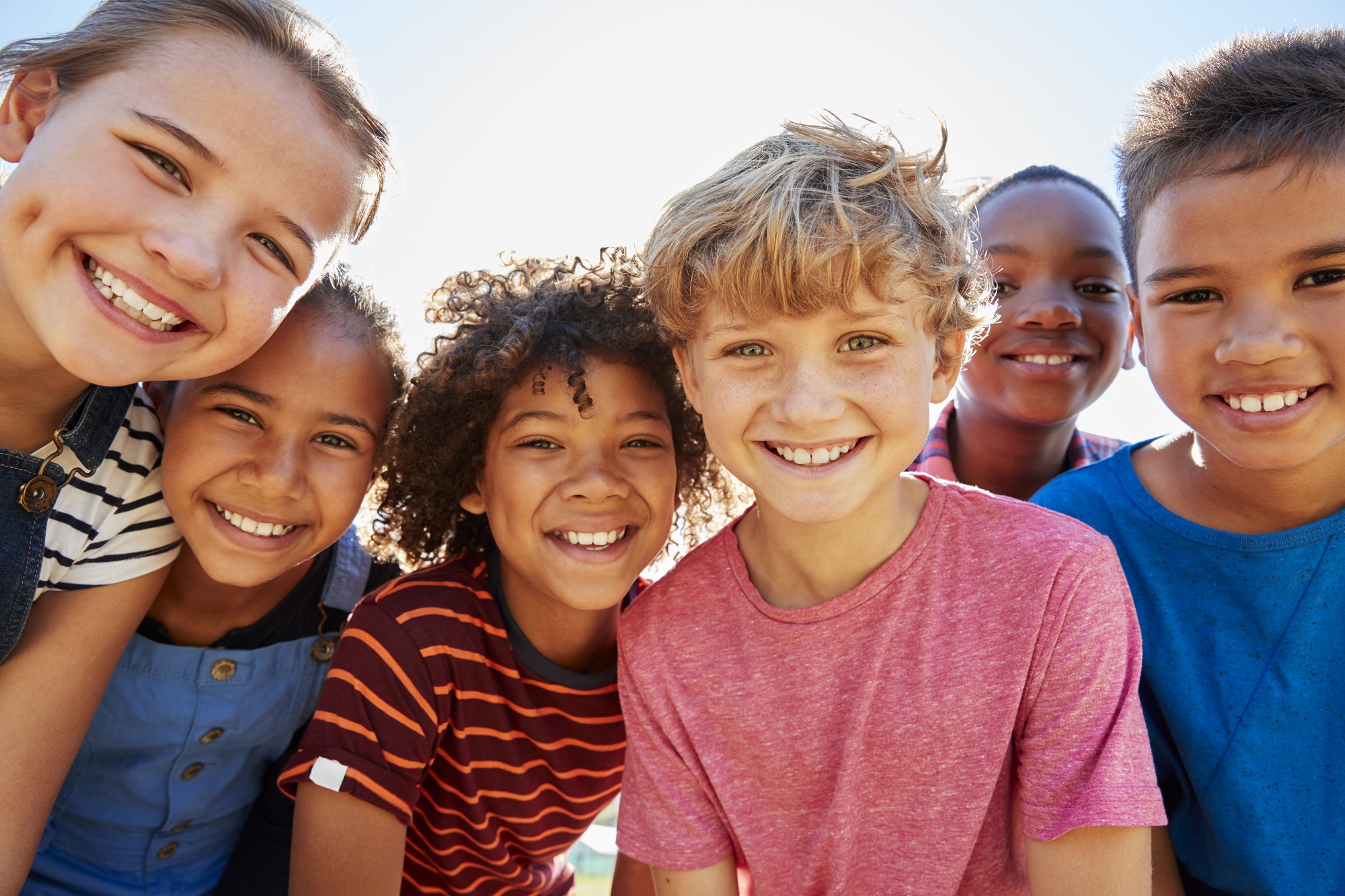 A child's anxiety can take over everything in the home, especially if accompanied by big feelings and extreme emotional reactions.
If left untreated, anxiety can have short- and long-term negative effects for both physical and mental health, including sleeplessness, disrupted routines, time and energy taken away from other children or work, school absence, reduced opportunities for learning, and social and emotional development.
In short, your world, your child's world becomes smaller, more restrictive and more isolated.
ANXIOUS PARENTS, ANXIOUS KIDS, will equip YOU to help your CHILD:
feel more secure so that good-byes and transitions are not such a struggle
feel more confident to step into scary or unfamiliar situations
settle into sleep more easily without your physical presence
handle worries and negative thoughts in a healthier way
build resilience to better move through difficult feelings and experiences
cultivate courage so that your child can move towards discovery and exploration instead of staying stuck in fear and avoidance
Help your child go from fearful and avoidant to resilient and secure!
We would love to help!
Complete the form below to explore the next steps.
This is a 6-week, 12-hour workshop starting this fall.
Registration is Now Open!
This is a small group, with limited spaces.